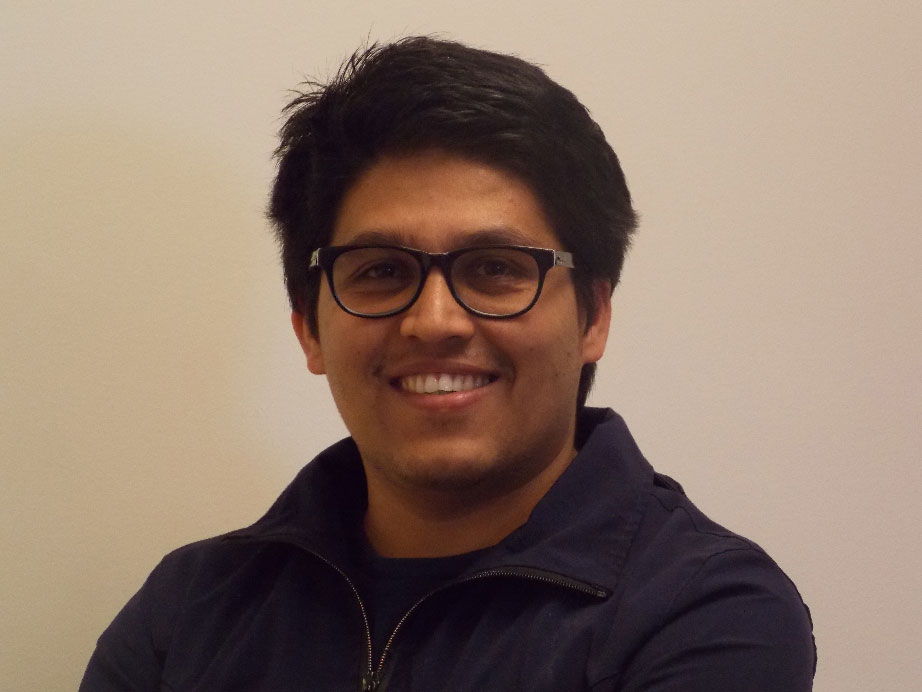 Chairman Message
Hello Everyone !!!
Firstly, let me thank you for visiting our website.
Our company slogan is "Real experience of technology" and each person in our organization ensure to deliver their best and in turn makes each of our customer believe in our slogan. I believe that there is no short cut to achieve business goals with values like moral, ethics, honesty etc. I strongly believe in hard working, delivering promised work to customer and giving preference to customer satisfaction in achieving business success.
" We're committed to providing the best customer service possible. In order to meet this mission, we vow to only hire friendly, positive people that they share our core values, passion for helping others and obsession with customer service."
Our core values have not only shaped our destiny, but also have reposed our customers trust on us. We are not just creating the world's best products; we are creating relationships with the customers that are everlasting.